Easter Monday Update!!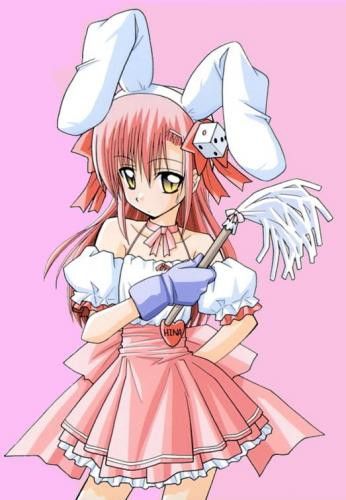 Hey all!
I hope you had a nice little Easter with your families and friends, filled with lots of fun and chocolate! I was busy for the whole day myself, and thus why I'm finding myself posting this on the following day also...
Hina here will be helping with the cleanup on Easter Monday, and with that, she found tons of GPs locked away. So I'm glad to announce that all current members of DGEmu just received 2000 GPs for their spendings.
Happy belated Easter to all, and keep on gaming!
~Meru
Comments on "Easter Monday Update!!" » Post new
Post comment
Sorry, only registered users may post comments.
Please Login or Register using the menu.