Current mood
Chiri Kitsu
Member Since 10 Jul 2004
Offline
Last Active Today, 09:07 AM
About Me
~ Welcome to my profile ~
Do not click on my topics created link, unless you want to suffer a whole bunch of radio players blasting off at the same time.
You were warned~ ;D
Join me on...
Tremor Games! Get free Steam stuff for completing tasks and playing games!!
Adfly! Get paid to share your links!


Join me on Ayakashi Ghost Guild on Android (Google Apps)!
Invitation ID: 761475617019
Guild: CellphoneTactic
~ My current attack team ~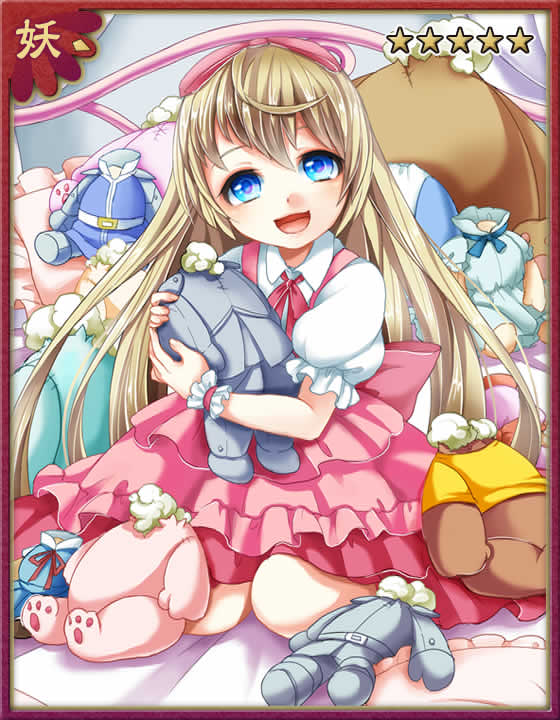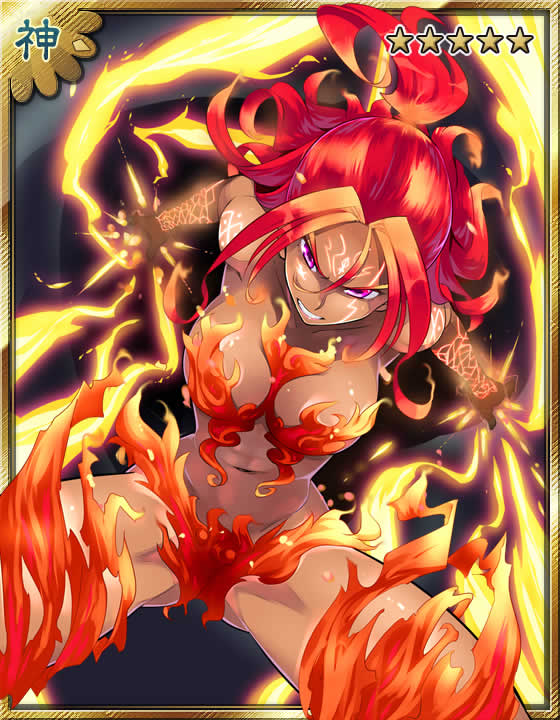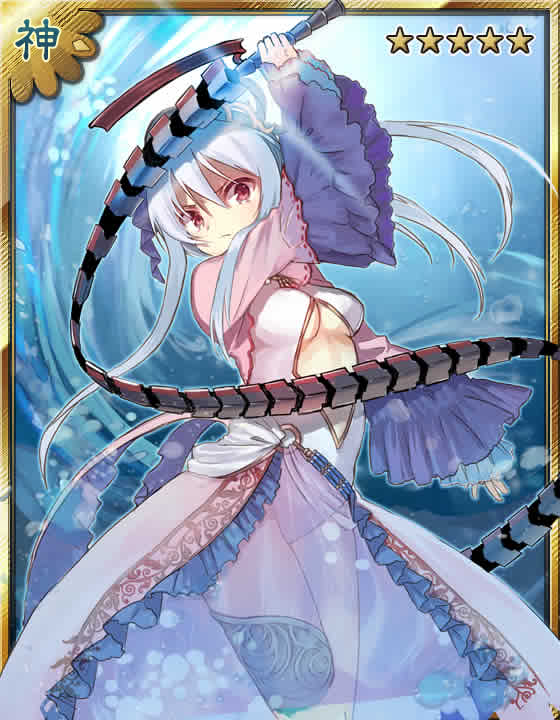 Join me for gaming on consoles and PC!


My anime list ~ My Hongfire profile ~ My Otakuthon profile ~ My YouTube profile

~ Vocaloid Kagamine Rin ~
Not usually a huge fan of hers, but this song is just too great!!

~ Vocaloid IA ~
One of her great songs!!


~ Vocaloid Gumi ~
Who needs Miku when these exist!!

---
Community Stats
Group

Administrator

Active Posts

4,472

Profile Views

54,604

Member Title

Perfected

Age

29 years old

Birthday

April 24, 1985

Gender

Male

Location

Inside my favorite anime~

Interests

- Computer hardware/software
- Software development
- Console/PC gaming
- Anime
- Japanese culture/music
- Alternative rock, metal music
- Megaman fan
DGEmu Specific
Site Skin

DGAero

Country

Canada
Viewing Profile: Chiri Kitsu