Current mood
Renge Miyauchi
Member Since 10 Jul 2004
Offline
Last Active Today, 08:44 AM
About Me
~ Welcome to my profile ~
Do not click on my topics created link, unless you want to suffer a whole bunch of radio players blasting off at the same time.
You were warned~ ;D
Join me on Ayakashi Ghost Guild on Android (Google Apps)!
Invitation ID: 761475617019
Guild: CellphoneTactic
~ My current attack team ~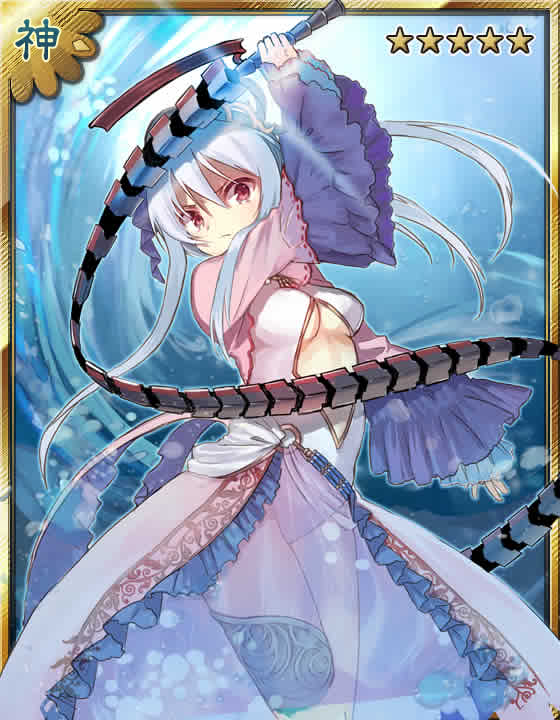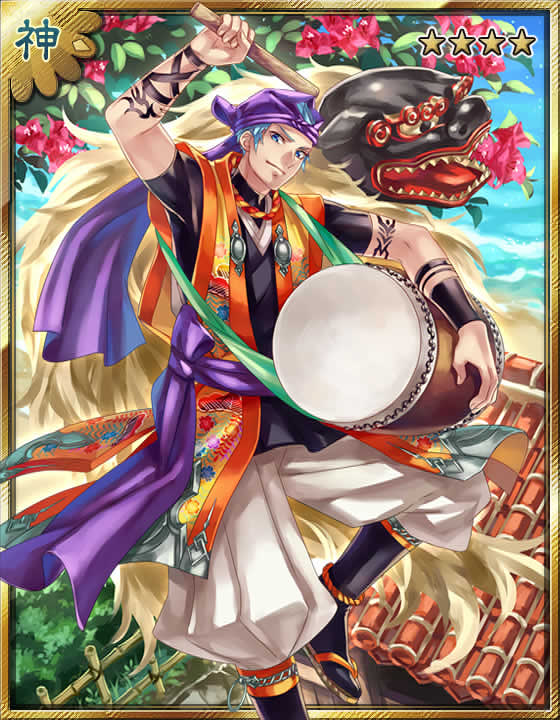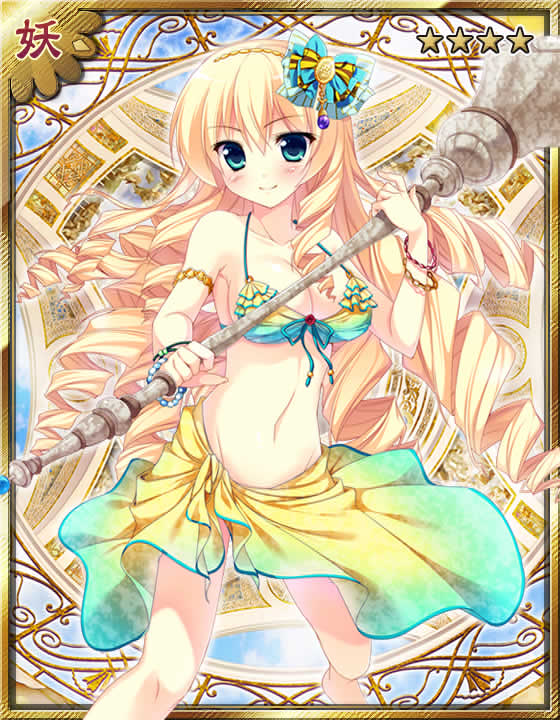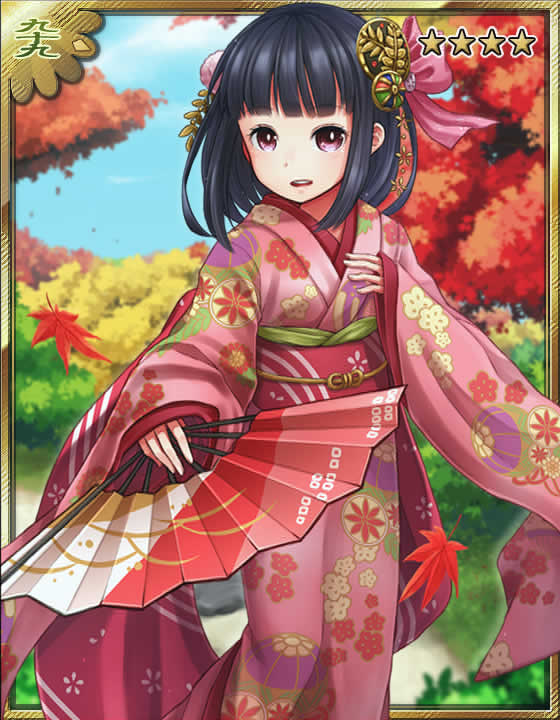 Join me for gaming on consoles and PC!


My anime list ~ My Hongfire profile ~ My Otakuthon profile ~ My YouTube profile

~ Vocaloid IA ~
One of her great songs!!

~ Vocaloid IA ~
Because she is so awesome she deserves 2 videos on my profile!!


~ Vocaloid Gumi ~
Who needs Miku when these exist!!

---
Community Stats
Group

Administrator

Active Posts

4,245

Profile Views

41,921

Member Title

Nyanpassu~

Age

28 years old

Birthday

April 24, 1985

Gender

Male

Location

Inside my favorite anime~

Interests

- Computer hardware/software
- Software development
- Console/PC gaming
- Anime
- Japanese culture/music
- Alternative rock, metal music
- Megaman fan
DGEmu Specific
Site Skin

DGAero

Country

Canada
Viewing Profile: Renge Miyauchi